Gazetted BNBC 2020 Enhanced PDF file
As we all know that Bangladesh National Building Code (BNBC) 2020 has been gazetted in Feb. 2021 as a mandatory law for building design and construction by the GOVERNMENT OF THE PEOPLE'S REPUBLIC OF BANGLADESH.

GOVERNMENT OF THE PEOPLE'S REPUBLIC OF BANGLADESH gazetted the BNBC 2020 and published the pdf format copy. It was rather in raw format having no table of contents, footers, bookmarks or cover pages etc. It was not very convenient to use or refer.


Later on Prof. Dr. Khan Mahmud Amanat Sir, Professor, DEPARTMENT OF CIVIL ENGINEERING, published an enhanced PDF version of the same for the convenience of users using corrected information.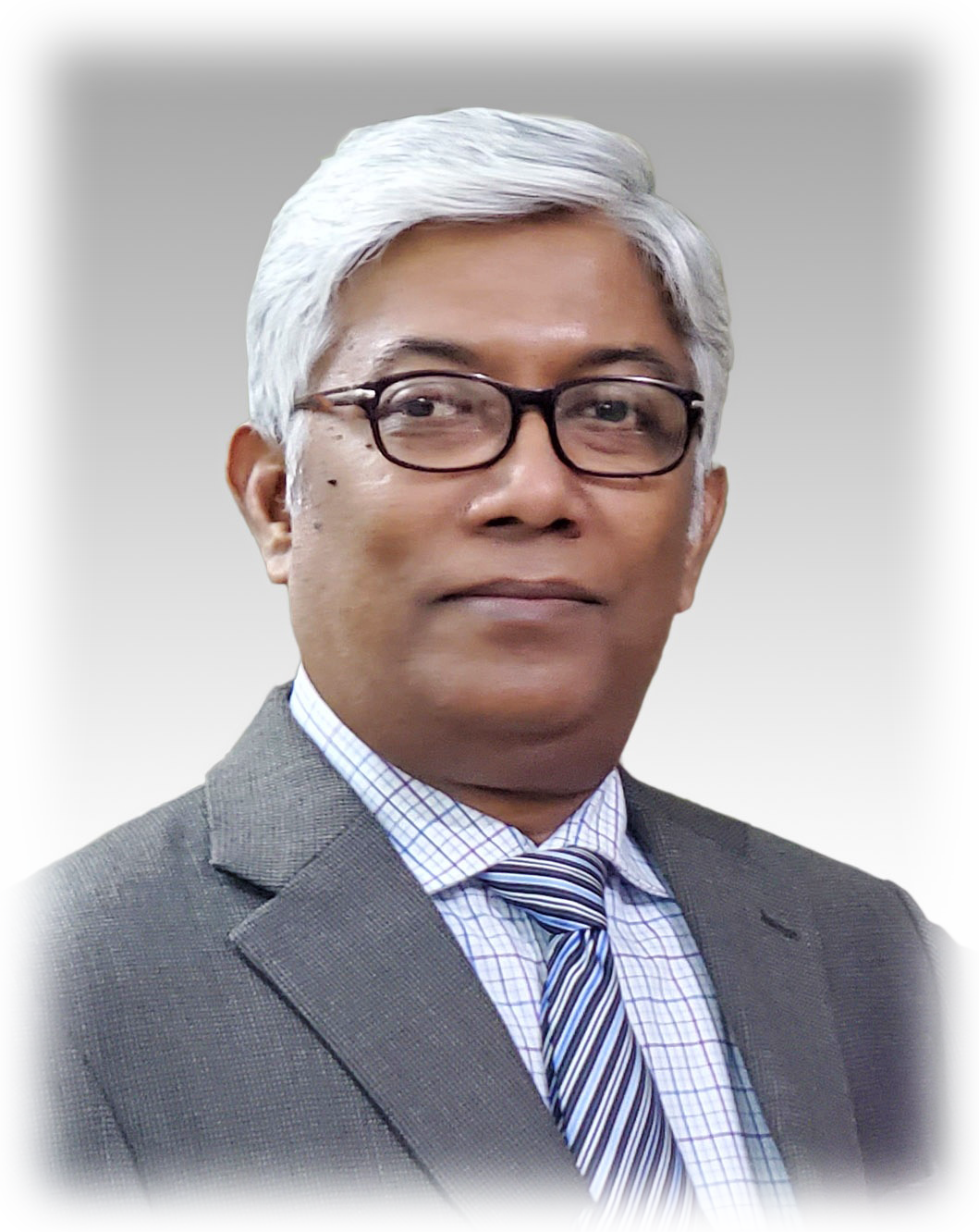 It features ……………..
a. General cover page and inside cover page.
b. Summarized table of contents (Parts of BNBC)
c. A cover page for each part.|
d. Detailed table of contents at the beginning of each part.
e. Footer showing part and chapter.
f. Whole PDF is electronically bookmarked to each main article.
.
Download Gazetted BNBC-2020 [Enhanced file] from below link
.
We hope this will be a good convenience for all.
.
JOIN US ….. for Civil Engineering information

FB Group : https://www.facebook.com/groups/CivilianStudyZone
FB Page : https://www.facebook.com/DesignIntegrityBd